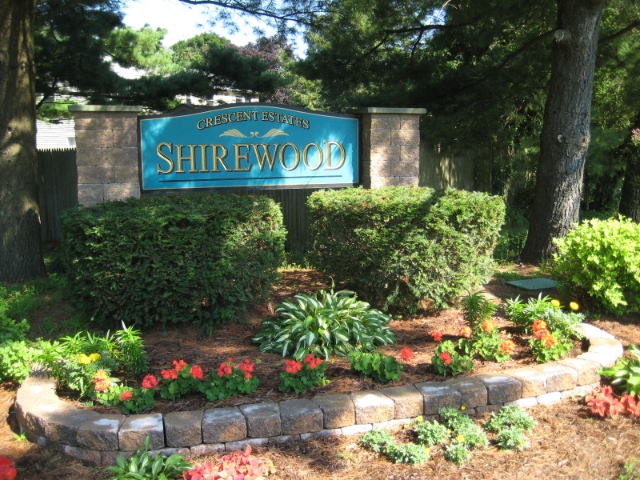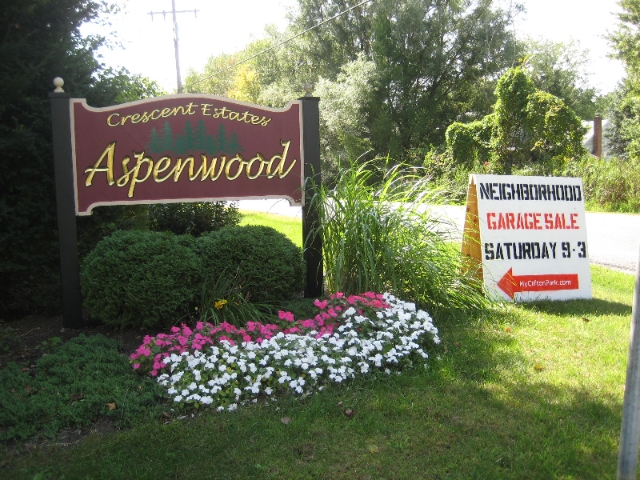 ---------- Our 9th Anual ----------
Neighborhood Garage Sale
Will be held on Saturday Sept 16th from 9-3pm


Mark your Calendars and Start Collecting Those
Hidden Treasures!!! I'ts Our Pleasure to Run the Garage
Sale, We will Organize, Coordinate, and Advertise the
Event at No Cost to You!!!

We want to do this to say "Thank You!" for your past Real Estate Business and look Forward to your Future Suppot and Referrals.

We will be Putting Toghether "Goody Bags" for Everyone that would like to Participate with Maps, Pricing Stickers, Pens and Some Basic Information. More Details will Follow in the Coming Weeks, Mark your Calendars now and Start "Collecting" your Treasures for the Sale!!!

If you Wish to Participate Email

Ed@BeislerRealty.com

with your
Contact Information, Name, Address, Phone#, and Email,
so We Know How Many "Goody Bags" to Make


We have Multiple Neighborhoods participating this year

Aspenwood, Shirewood,, Crescent Village, Stoney Creek, Countryman,, Woodcrest, Berkshire,, Carlson Farms, Clifton Knolls, 70+ Families,


Maps Available at 47 Pico Rd Hot Dog Stand
Rain or Shine!

Directions: Northway Exit 8 - West on Crescent Road - Right on Moe Rd - Right on Sugarbush - Left on Pico
Neighborhood Garage Sale Items


NATGEO (Advanced Elements Dragon Fly, Inflatable two person kayak kit - Model #BE1003).
Two Yellow L.L. Bean Adult Medium/Large US Coast Guard Approved, Type III PFD Kayaking and Sailing Life Vest, Model # MBU

Community Bulletin Board

No Postings to Share at this Time